What is the Internet leased line?
An Internet Leased Line or ILL is a premium Internet connectivity service that is dedicated and provides un-contended symmetrical speeds for uploads and downloads. Businesses also get an option for burstable bandwidth to meet sudden traffic spikes or growing business needs.

What is Aspirare Smart Enterprise Grade Internet Leased Line ?
Aspirare Managed Internet Services comes in  with a dual Last Mile coming in proactive monitoring, single point of contact, Fully Managed Services, High Availability, Same Block of IPs after switchover to secondary, Dedicated Service Managers and more value add to make your life easier than before.
In India, leased lines are available at speeds of 64 kbit/s, 128 kbit/s, 256 kbit/s, 512 kbit/s, 1 Mbit/s, 2 Mbit/s, 4 Mbit/s, 8 Mbit/s, 1000 Mbit/s T1(1.544 Mbit/s) or E1(2.048 Mbit/s) and up to 622 Mbit/s. Customers are connected either through OFC, telephone lines, ADSL, or through Wi-Fi. Customers would have to manage their own network termination equipment, namely the channel service unit and data service unit.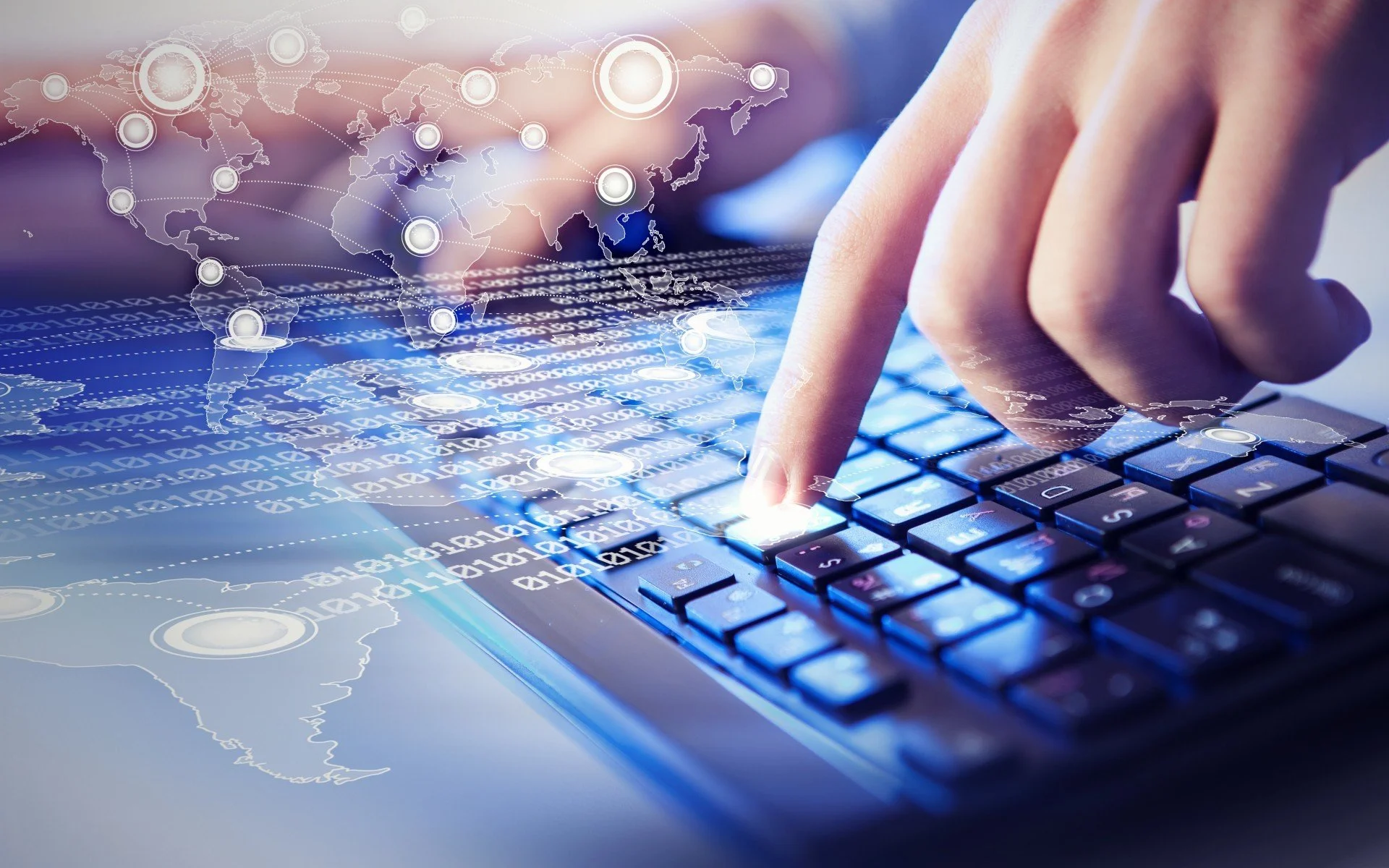 The primary factors affecting the recurring lease fees are the distance between end stations and the bandwidth of the circuit. Since the connection does not carry third-party communications, the carrier can assure a specified level of quality.
An Internet leased line is a premium Internet connectivity product, normally delivered over fiber, which provides uncontended, symmetrical bandwidth with full-duplex traffic. It is also known as an Ethernet leased line, dedicated line, data circuit or private line.
PRI/SIP Voice
Do you want the best of voice services integrated with a auto fallback option and most importantly with cost optimisation also brought in.
If your business is looking at having a calling set up to improve your revenues through new acquisitions or do you need a set up wherein agents have to attend to your customer calls or do you need a solution for your resources  having an optimised and seamless calling set up, please look no further and reach out to us